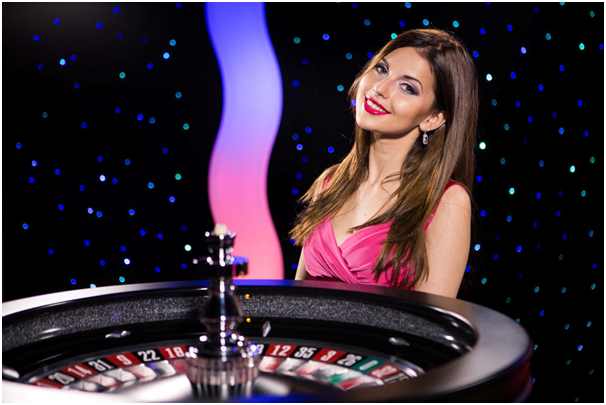 Have You Ever Wondered, How Do Live Casinos Work?
This has been a subject that has crossed my mind many times. When I have been playing at a live online casino, placing bets from my home. The dealers react to the bets I place, they even react to messages I send them. As a result, I have often thought and asked myself, how do live casinos work? Therefore, I have decided to research this and finally put mine and everyone's minds to rest on the subject.
What confuses me, even more, is that you can play these games on your mobile device. This means the technology has advanced a lot recently. As far as I can establish, the technology behind playing on your mobile is the same as the desktop live games. Therefore, being another milestone in the industry, as you can play a game hosted by Live dealers anywhere and anytime you like.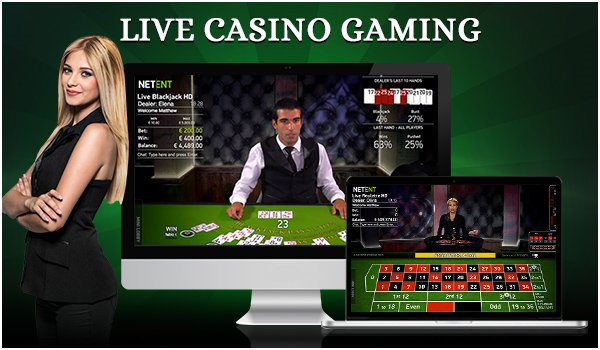 How Do Live Casinos Work? Explained For You
In the most basic explanation, there will be a studio with a dealer and the games table. In the studio is equipment set up that allows the dealer to stream the HD video. There is also equipment there which allows the dealers to read any messages and see the bet that players have made. As a result, all of this combined allows the game to be streamed to multiple players over the internet.
You will find many services online that offer this kind of gaming, however, you should only participate at trusted casinos. You may even find that there are some online casinos that offer their own in-house studio. They follow the same rules as the other top Live streaming games. The only real difference is that you will see the casinos logo displayed in the background or on the dealers uniform.
What Games You Can Play Live?
There are many live games you can play, however, you will see more traditional casino games than new ones. Therefore, seeing versions of Blackjack, Poker and Roulette are now commonplace. The market has grown that much in the live sector https://www.slotjar.com/games/live-casino-online/ that you can find multiple variations of these games being offered. From higher stakes versions to VIP variations, there will be a game out there for you. However, because of this, there has been very little in terms of new kinds of games.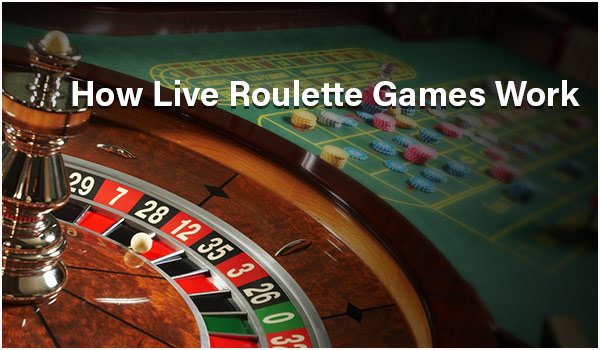 That said, there is a new game that has slowly worked its way into the live casinos game libraries. It involves a giant wheel that is spun with the result being the sector of the wheel it stops on. There is a live presenter that runs the show to make the game more interesting. The basis of this games reminds me of a 90's TV game show, which I think helps boost its popularity. The game has proved to be popular and the developers have made a couple of different versions that players can enjoy. Simply look through the live games section in your chosen online casino to see what games are on offer for you to play.